Museum lighting has been the core of our work practice since 2014.
We collaborate with renowned museums, galleries, and public art spaces in Denmark and abroad. We work at institutions with high cultural property security as well as at historic and national heritage sites.
Museum lighting is all about realizing the vision of the curator and scenographers, following conservation guidelines and creating optimal visual conditions for the guests. This requires good planning and multiple stages of fine-tuning the lighting to realize the optimal solutions. That is what we do.
Our team of museum lighting specialists works deliberately and precisely with lighting placement and object enhancement. We work to reduce light damage and establish the correct lux levels for light sensitive materials. At the same time, we ensure harmonious lighting for the exhibition and for the space as a whole.
Daylight control is a specialty. Controlled use of daylight enhances the experience of the artworks and the space. The use of daylight can potentially reduce "museum fatigue".
Some galleries and museums have skylight systems to provide ambient light. Other options are side-lighting, and the use of filters, reflective surfaces and other ways to control the directional natural light. With digital tools we calculate the amount of daylight and electric light in a space and design the best solutions.
We handle all stages of an exhibition project: light consultancy, light planning, acquisition of new fixtures and lighting control systems, lighting in or around exhibition cases, installation of lighting, and anything related to light track systems and the mounting of lights.
Søfartsmuseet
"Venedig – Havets Magt"
Dansk Jødisk Museum
"Reopening of the Danish Jewish Museum"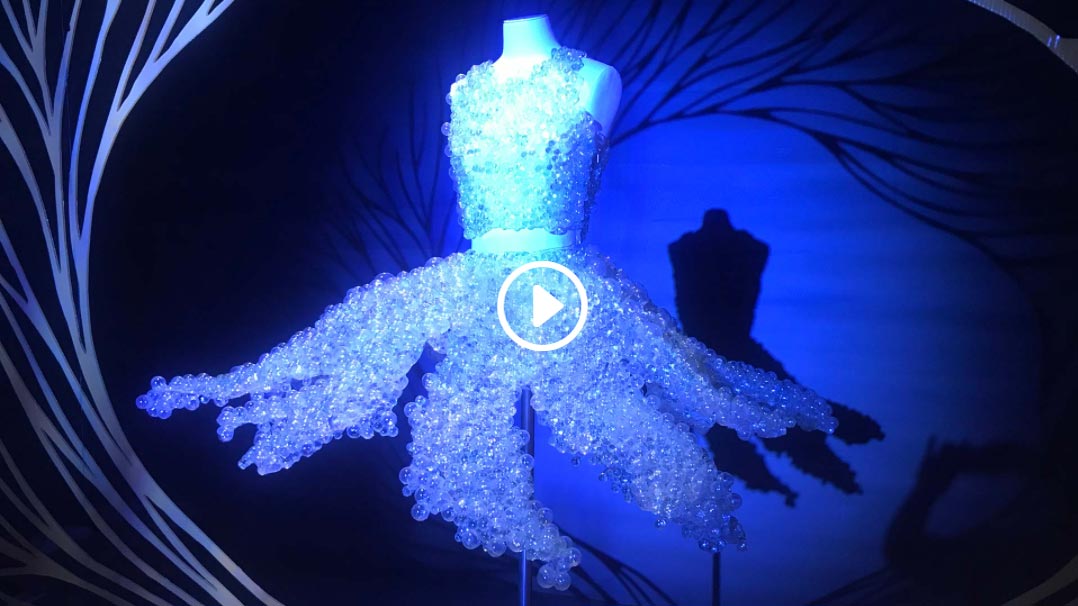 Sønderborg Slot
"Makabre Mesterværker"
Statens Museum for Kunst
"Anna Ancher"
Glyptoteket
"Anne Marie Carl-Nielsen"
Den Hirschsprungske Samling
"Fremkaldelse" Vilhelm Hammershøi og Valdemar Schønheyder
Photo: Jacob Ljørring